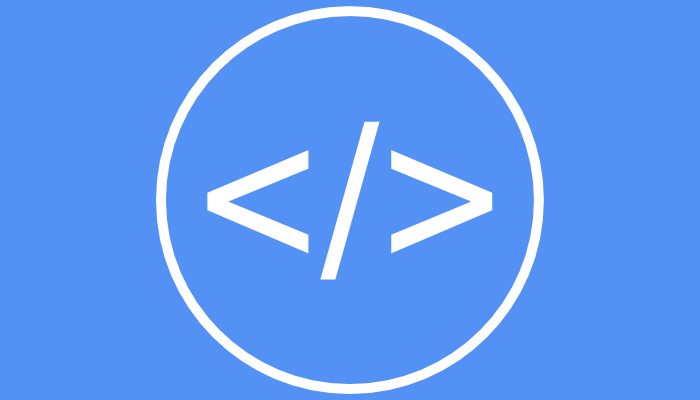 Embed-ify
Google Docs Add-on
Embed your Google Doc directly into your LMS, website, or CMS. This Add-on let's you choose access permissions and levels of interaction, and then wraps it into nice HTML code that is ready to be pasted.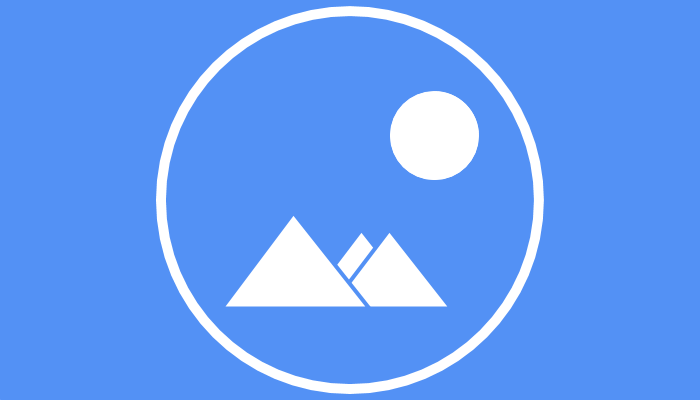 ImageBar
Google Docs Add-on
Coming soon! A way to quickly access frequently used images in your Google Doc (like graph paper, graphical assests, etc.)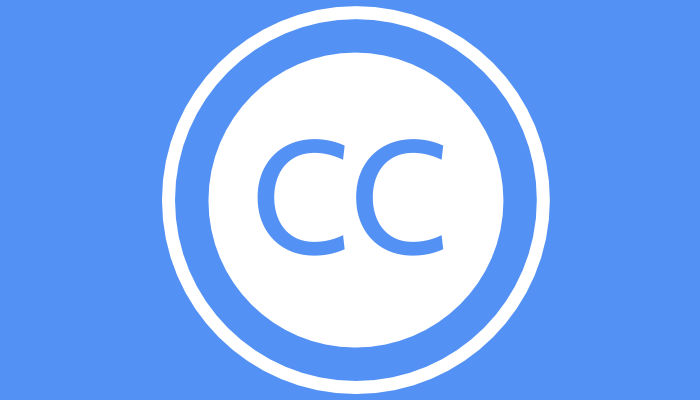 Built on Open Washington's Attribution Builder, this Google Docs Add-on helps format proper attribution for Creative Commons licenses.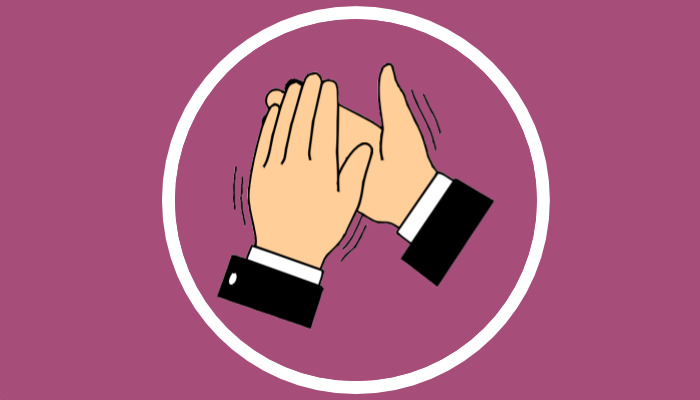 Soundbar
Google Chrome Extension
Whimsical sound effects at the tip of your fingers. Great for for your classroom or office.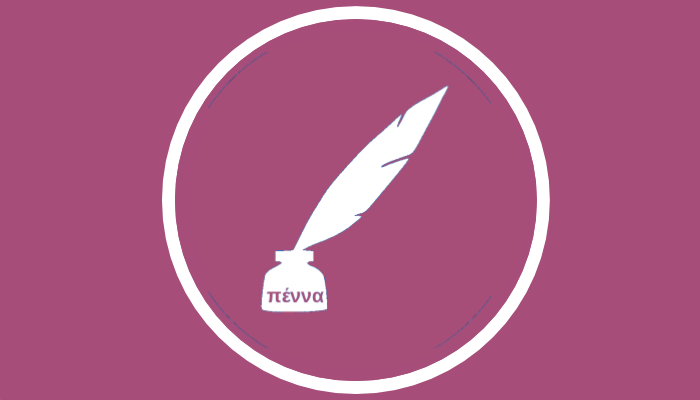 ChromeQuill
Google Chrome Extension
A floating window that intelligently converts math expressions to an image, LaTeX, and HTML. Built on MathQuill>a technology.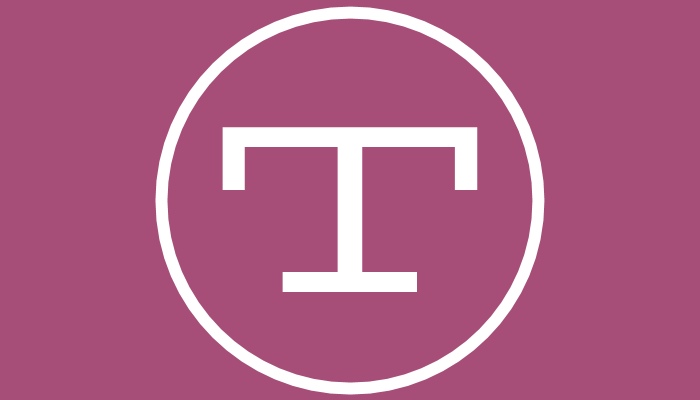 TextStrip
Google Chrome Extension
A quickdraw container to paste text so that it is stripped of formatting, links, and smartquotes. Text is then stripped and copied to your clipboard.